Once we have completed your trophy and mount we are on to the next step.

We offer world wide crating and shipping.
Prices vary depending on trophy size.

Skins and Scales Taxidermy provides consultation services and installation that will help to ensure proper placement and security of your mount.

We accept Visa, Master Card, American Express and Discover Cards.

Store Hours
Monday through Friday
8:00am to 5:00pm
Saturday - call first
Closed Sunday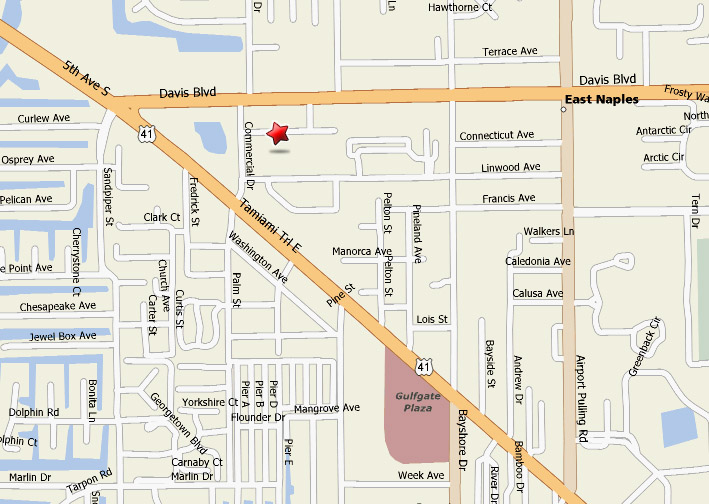 We would like to hear from you about your questions or comments and you may also request a brochure on specialty services and price list by filling out the order form below.